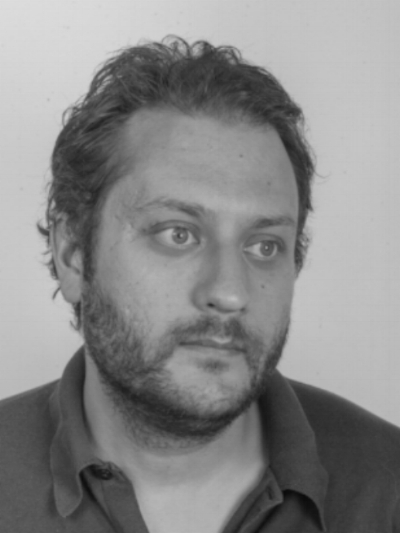 After years spent beavering away in offices honing his sales and marketing skills, Fred decided finally to put this know-how to good use and pursue his passion for literature.
In August 2014 he co-founded Bloodhound Books. He oversees broad areas of the business including; marketing and distribution, production and business operations.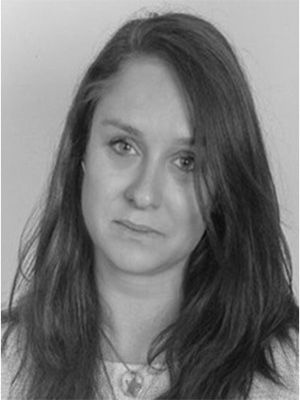 As well as being the best-selling author of five novels, Betsy is also a dynamo in the publishing arena. She jointly founded Bloodhound Books and plays a critical role in its ongoing success.
Betsy is responsible for commissioning new titles, as well as author liaison and overseeing the cover design process. Betsy also plays a big role in growing Bloodhound's social media presence.
Alexina was an avid reader from an early age, reading widely across a variety of genres. Two years ago she picked up her first psychological thriller and has been hooked on everything crime fiction ever since.
Alexina is Commissioning Advisor at Bloodhound Books and assists with reading the ever-growing pile of incoming submissions, providing her sage advice on which titles we consider for publication.
Sumaira has been an avid book reader since childhood and her passion for books has only increased as she has got older. Sumaira spent 18 years working in the financial industry, where she gained her organisational skills. After taking a career break to a raise her family Sumaira's dream came true when she converted her passion to profession and joined as Publishing Assistant.
As Production Manager, Sumaira manages the flow of production of Bloodhound's print and digital titles from editorial to publication ready stage.
Publicity & Social Media Manager
Heather has loved to read since she was a child, reading as many Enid Blyton books as she could get her hands on. As an adult she enjoys reading, recommending and reviewing psychological thrillers and crime fiction; especially those written by authors who may not (yet) be household names.
As Publicity and Social Media Manager Heather runs Bloodhound's social media feeds maximises coverage for Bloodhound's titles through arranging blog tours, securing press coverage and organising events.
Tara self-published her solo debut in 2016, before signing with Bloodhound Books for her DI Hamilton series. As well as joining the team in a part-time role, Tara is also concentrating on writing standalone psychological suspense novels. Tara studied English Literature at Brunel University – purely because of her love for reading and creative writing – and, once graduated, became an Assistant Editor for eight years on an in-house magazine, where her interest of publishing was ignited.
As the Editorial Manager, Tara's duties will include overseeing the development of all our books, from the manuscript stage to the finished product ready for publication.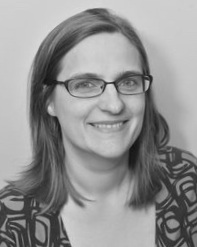 Clare Law is an editor and a writer with more than 17 years of experience in a variety of settings including local news, consumer magazines and e-learning. In 2015 she re-trained with the Society for Editors and Proofreaders so she could focus on editing fiction. She has been editing for Bloodhound since 2016. As an associate editor she works directly with authors in copy-editing manuscripts. She particularly appreciates the chance to get to know a text in such depth, and the privilege of supporting an author at this stage.
Morgen has been editing for Bloodhound Books, and their imprint Bombshell Books, since November 2016.
Before becoming full-time Associate Editor in March 2019, Morgen also worked with other national publishers as well as more than a hundred independent authors worldwide over the previous decade.
Being a writer of crime and women's fiction, Morgen is well placed to know how these genres 'work' and being 'firm but fair', moulds and polishes the manuscripts until they gleam!
A speaker for W.I. and U3A groups (and anyone else who will have her) and co-founder of the Northants Authors co-operative, Morgen taught creative writing for Northamptonshire County Council's Adult Learning sector for four years, before leaving, ironically on Independence Day 2018, to make more time for her own writing.